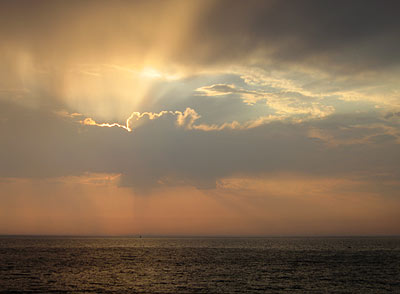 ~Geneva Stender~
HALLETTSVILLE: Geneva DeBord Stender, age 95, completed her work on earth, Wednesday, April 21, 2021. She was born, along with her twin sister, Eugenia on April 30, 1925 in Ezzell to Arthur Lee and Viola (House) DeBord.
Geneva was a strong woman, born before the world was as accepting of woman leadership. She earned her Master's Degree in Education from Rutger's University and was the first Woman Principal in the Northeast School District in San Antonio. She was married to Alex Schleimer Jr., and they were blessed with two children, Douglas Jay and Geneva Lee. Alex passed away suddenly in 1970 and she married Henry Stender in 1972,  until his passing in 2006.
Survivors are her daughter, Geneva Lee Mickle and husband Lenny of Falls Church, Virginia and son, Douglas Jay Schleimer and wife Hyerina (Rin) of Hallettsville; four grandchildren.
Preceded in death by her parents; first husband, Alex Schleimer Jr. and second husband,  Hank Stender; sisters, Vivian Cooper and her twin, Eugenia Sullinger.
A Committal Service will be held 11 a.m., Saturday, May 8, 2021 at Salem Cemetery at Ezzell with her son, Jay honoring her life.
Arrangements by Thiele Cooper Funeral Home, 361-293-5656.