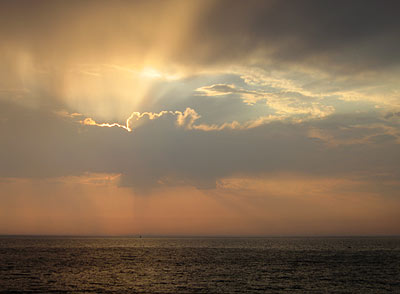 ~Frank Targac~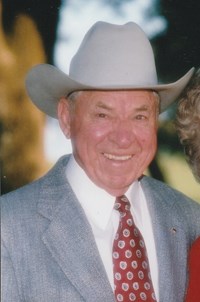 SHINER: Frank J. Targac, 93, passed away Tuesday, August 31, 2021. He was born December 9, 1927 in Yoakum to Louis and Rosie (Stavarek) Targac.
He married Mildred Zissa, as he fondly called her "Sugar",  September 7, 1963 and they enjoyed the next 57 years, promoting their Czech heritage, attending polka and waltz dances and working side by side.
Frank was a veteran having served in the United States Army in the Korean War in the 40th Infantry Division of the 115th Medical Battalion. He was honorably discharged from the Army and went to work for Brown and Root at Union Carbide, owned a car wash in his hometown of Bloomington and was elected to Victoria County Commissioner of Precinct #1 for two terms from 1989 – 1996. In his retirement years he enjoyed taking care of his farm in Shiner, playing poker and going to casinos. He was a member of KJT, American Legion, VFW, Knights of Columbus and Hermann Sons Life. During his last week of life, he was overjoyed with the announcement of a new Targac entering the world, his first great-granddaughter, Analeigh Grace Targac.
Survivors are his beloved wife, Mildred Targac of Shiner; son, Frank Targac Jr. and wife Eileen of Allen, Tx; two grandchildren, John Targac (Courtney) and Laura Targac; one great-grandchild, Analeigh Grace Targac; two sisters, Mary Jane Patek of Shiner and Margaret Barton (Leon) of Round Rock; two sisters-in-law, Jeanie Targac Bures of Victoria and Jeanie Targac of Moulton; numerous nieces and nephews.
Preceded in death by his parents Louis and Rosie Targac and step-mother, Hattie Targac; siblings, Henry Targac, Victor Targac, Eugene Targac, Louis Targac Jr., Irene Matias, Rose Ann Chaney, August Targac, and step-siblings, Rudolph Jahn, James Jahn and Sammy Jahn.
Visitation 5 to 7 p.m., Tuesday, September 14, 2021 at Thiele Cooper Funeral Home.
Rosary recited at 1:30 p.m., with Funeral Mass 2 p.m., Wednesday, September 15, 2021 at Sts. Cyril & Methodius Catholic Church with Rev. Bryan Heyer officiating. Burial to follow with military honors at Shiner Catholic Cemetery.
Pallbearers are John Targac, Jimmy Zissa, Stanley Matias, Greg Barton, Anthony Patek and Eric Rother.
Memorials may be given to Sts. Cyril & Methodius Catholic Church or Donor's Choice.
The family would like to extend our deepest gratitude to Frank's caregivers.
Arrangements by Thiele Cooper Funeral Home, 361-293-5656.