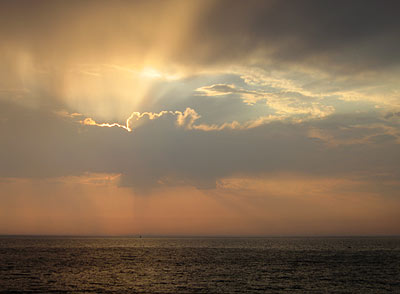 ~Carletta Taylor~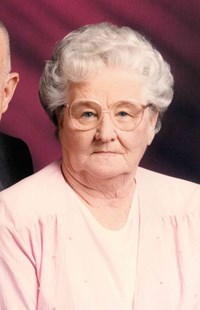 HALLETTSVILLE: Carletta Jean Taylor, 95, joined her heavenly family, Thursday, May 18, 2023. She was born January 4, 1928 in East St. Louis, Illinois to Eugene and Loretta (Durney) Stanley.
She met her beloved Charles Taylor and married September 10, 1945 in Lake Charles, Louisiana. The couple eventually made their home in Houston where they raised their four children. She and Charles fell in love with the beautiful Vienna countryside and retired to Hallettsville. Carletta became a LVN nurse in 1965 and worked until retiring to take care of their son suffering from ALS. Walking by faith became a way of life for Carletta with losing her husband Charles in 1990, sons, Thomas Sidney Taylor in 1991, Charles Brooks Taylor in 1994, James Leslie Taylor in 2017 and daughter Jerri Lee Taylor in 2019. She was a loving, devoted wife, mother, grandmother and great-grandmother and will be remembered for her kindness to everyone.
Survivors are her sister, Mary Demetrulias of Collinsville, Illinois; daughter-in-law, Lupe Taylor of Vienna; six grandchildren, James Taylor, Robert Hawkins, Carlotta Henry, William Taylor, Sonia Taylor and Andrea Winters; great-granddaughters, Adilynne, Hailee Brook, Ariel, Jasmine, Linsey and Rhianna; great-grandsons, Reece, Rylan, Trent, Brandon, Spencer, Ryan, William and Eric; three nieces, Lori Dodd, Stavra Ketchmark, Donna Gouge and a nephew Tony Hartl; great-niece, Meghann Christine and grand-nephew John Thomas.                                                          
Preceded in death by her parents; husband, Charles; four children, Thomas, Charles, James, and Jerri; sister, Muriel Hartl; two brothers, John Stanley and William Stanley.
Rosary 1 p.m. with Funeral Mass at 1:30 p.m., Tuesday, May 23, 2023 at Sacred Heart Catholic Church in Hallettsville with burial to follow at Willow Creek Cemetery.
Pallbearers will be her grandsons and honorary pallbearers will be her granddaughters.
Memorials may be made to Sacred Heart Catholic Church.
Special thanks to Stevens Nursing and Rehab in Hallettsville and Hospice of South Texas for their loving care.
Arrangements by Thiele Cooper Funeral Home, 361-293-5656.