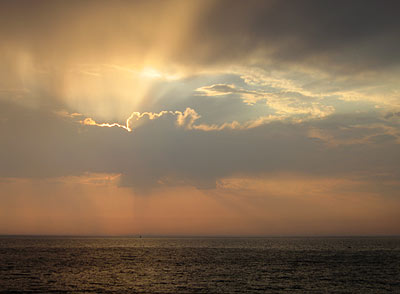 ~LaVerne Wagner~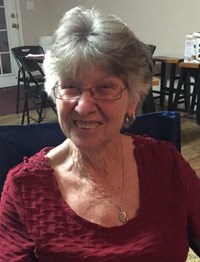 MOULTON: LaVerne Marie Wagner, 72, of Moulton, Texas passed away on August 5, 2019 after suffering from Alzheimer's disease the last few years.  LaVerne had resided in the Cuero Nursing and Rehabilitation Center since November, 2017. She was born July 12, 1947, to Walter and Alma Huber, and was raised in Yoakum, Texas with her sister, Lillian Huber Kubicek, and brothers Eldon Huber and Elroy Huber. 
 LaVerne married Maynard Wagner on May 3, 1969. Although LaVerne and Maynard's marriage didn't last a lifetime, they shared many wonderful years and raised their two daughters, Marla Wagner Jasek and Shannon Wagner, and their niece, Denise Huber Mraz. LaVerne started her life anew in 2000. She entered a special relationship with Paul Kocian and he filled her remaining years with more love and happiness than she ever expected.
 LaVerne was best known as a stay-at-home mom until she and her sister opened their flower shop, The Tin Box. LaVerne loved working with flowers and enjoyed the few years she had in business. She continued working with flowers by creating her beautiful, yet somewhat crowded, overfilled, small yard.  She beamed with pride anytime someone stopped by to compliment or inquire about something they noticed.   
 LaVerne was always involved in activities with her girls.  She was a softball coach in the summer and traveled to as many school events as she could to watch her daughters and their friends.  She was also a Girl Scout Leader and spent many hours with her troop members. She would attend out of town camps and even allowed the girls to camp out in the family pasture to get the real feel of camping.  LaVerne also belonged to St. Joseph Catholic Church, the American Legion Auxiliary and Herman Son's Lodge, all of Moulton. 
She is survived by, her daughters, Marla and Shannon, Denise, the niece the she raised as her own; 10 grandchildren, and two great grandchildren; her sister, Lillian Kubicek; special friend, Paul Kocian.
LaVerne was preceded in death by her parents, her two brothers, and her first grandson, Ross David Jasek. 
Visitation 4:30 pm to 6:30 pm., Tuesday, August 6, 2019 at Thiele Cooper Funeral Home with Rosary recited at 6:30p.m.
Funeral Mass 2 p.m., Wednesday, August 7, 2019, at St. Joseph Catholic Church in Moulton, Texas. 
Pallbearers are Richard Stavinoha Sr., Richard Stavinoha Jr., William Matthews, Alex Dean, Kennon Dvorak and Ryan Pilat.
The burial will be held at a later date, where she will join her parents and brother, Elroy, at their final resting place. 
The family suggests that in lieu of flowers, donations be made to the Alzheimer's Association or the wishes of the family.