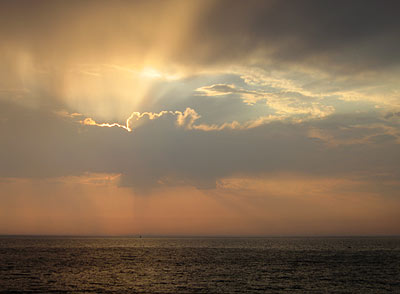 ~Lillian Wagner~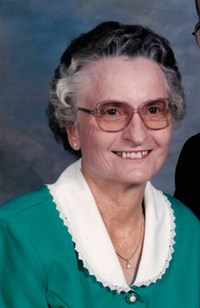 SHINER: Lillian Wagner, 91, passed away Sunday, August 29, 2021. She was born September 10, 1929 on the family farm in Shiner where she remained most of her 91 years.  She was the 9th of the 10 children born to Louis and Mary (Hucek) Roeder.
She was proud of her Czech heritage and considered herself "A Tough Boeheim Farm Girl" She was of a strong Catholic Faith that helped her remain strong throughout her life. She was a member of Sts. Cyril & Methodius Catholic Church, and a Catholic Daughter for over 50 years.  She married Laddie Wagner Sr., November 11, 1950 in Shiner at Sts. Cyril & Methodius Catholic Church and they were married 56 years until his passing in 2006. She worked at Shiner Nursing & Rehab for over 20 years, until her retirement. She loved life on the farm, gardening, embroidery work,  polka music, Aggie football, and her pet dachshund, Ginger. She will be remembered for her hard work ethic, working alongside her husband on the farm, her Christmas strudels and the joy of having family and friends to visit.
Survivors are her son, Laddie Jr. and wife Patty; grandson, Russell Wagner and wife Kelsey; great-granddaughter, Katherine Wagner.
Preceded in death by her parents, husband, Laddie Sr; sisters, Ann, Mary and Pauline; brothers, Edmund, Joe, James, Anton, Louis and John.
Private Services were held Wednesday, September 1, 2021 at Sts. Cyril & Methodius Catholic Church with her great-nephew Rev. Scott Hill officiating. Burial followed at Shiner Catholic Cemetery.
Memorials may be given Shiner Catholic Church Repair Fund.
Arrangements by Thiele Cooper Funeral Home, 361-293-5656.