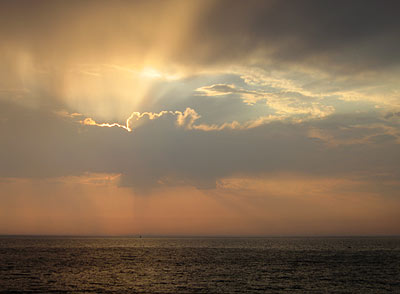 ~Linda Sue Walters~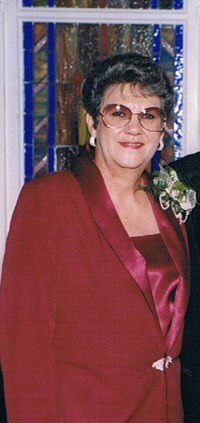 YOAKUM: Linda Sue Walters, passed away Wednesday, November 8, 2017. She was born June 5,1944 in Yoakum to the late Volley and Mabel (Brown) Hairell.
She worked at Circle Y for 25 years. Like her Mom, she was a caretaker and took care of and loved her family and friends very much. 
Survivors are her husband, Robert "Buzzy" Walters of Yoakum; son, Brantley Roskey (Shaye) of Victoria; step-sons, Brad Walters (Shannon) of Yoakum, Jay Walters (Amber) of East Bernard and Bobby Walters (Sandy) of Yoakum; grandchildren, Jonathon Urban, Cole Urban, Blake Walters, Brenley Walters and Lucy Walters; brother, Roger Hairell (June) of Lovelady, Texas.
Preceded in death by her parents.
Visitation 4 to 6 p.m., Friday, November 10, 2017 at Thiele Cooper Funeral Home with Rosary recited at 6 p.m.
Funeral Service 10 a.m., Saturday, November 11, 2017 at Thiele Cooper Funeral Home with Rev. Jacob Koether officiating. Burial to follow at St. Joseph Catholic Cemetery.
Pallbearers are Chad Schomburg, Colton Schomburg, Connor Schomburg, John Koenning, Rocky Brown and Bill Brown.
Honorary Pall Bearers are Lee Zbitowsky, Phrona Byars, Kathie Willis and Josie Ohnheiser.
Memorials may be made to St. Jude's Children Research Hospital, P.O.Box 50, Memphis, TN, 38101-9929 or Harbor Hospice, 5606 N, Navarro, Suite # 306, Victoria, TX., 77904.