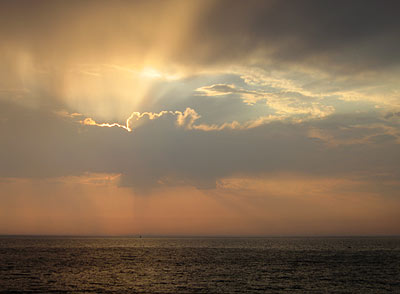 ~Sophie Wood~
YOAKUM:  Sophie Marguerite (Jahn) Wood, 92, passed away Friday, March 13, 2020. She was born April 11, 1927, the 11th child born to Anton and Ivy Alice (Jemison) Jahn in the rural Lavaca County.
Sophie graduated from Hallettsville High School in 1944 and went onto attend Baldwin Business School. She went to work at TexTan where she stayed practically all of her life. In February 1947, she married the love of her life, Archibald "Archie" Wood, whom she celebrated 61 years of marriage until his death June 8, 2008.
Survivors are her sister, Annie Marie Hall of Odessa; nieces and nephews and extended family.
Preceded in death by her parents; husband; daughter, Doris Marie and son, David Wayne; four sisters, Viola Tesch, Lee Ora Schott, Carrie Manuel and Rosalee Johnson; five brothers, Bill, Vic, Maurice, Johnny and Carl Travis Jahn.
Visitation 8 to 9:30 a.m., Tuesday, March 17, 2020 at Thiele Cooper Funeral Home, followed by Graveside Service 10 a.m., at Yoakum Oak Grove Cemetery with Rev. Alsen Wenzel officiating.
In lieu of flowers, memorials may be made to Alzheimer's Foundation or her beloved, Holy Cross Lutheran Church.
Arrangements by Thiele Cooper Funeral Home, 361-293-5656.