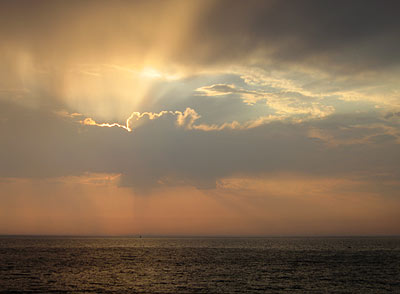 ~Silvano Zamora Sr.~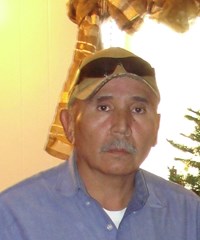 YOAKUM: Silvano Zamora Sr., 56, passed away Tuesday, June 5, 2018. He was born February 10, 1962 in Hereford, Tx. to the Rosendo Zamora and Margarita Gonzales.
Survivors are his wife, Adella Zamora of Yoakum; daughters, Melissa Zamora Montoya (Hermenegildo) of San Marcos; Jeanna Gonzales of Yoakum; sons, Silvano Zamora Jr. (Natasha) of Kennedy, Matthew Zamora (Mella) of Yoakum and Julian Zamora of Yoakum; mother, Margarita Gonzales of Yoakum, father, Rosendo Zamora of Hereford; step-father, Leroy Vazquez; grandsons, Raul Lopez Jr, Gabriel Rojas, Enrique Toro, Felix Rodriquez, Daniel Martinez, Daton, Silvano III, Steven and Chevy Zamora; granddaughters, Star and Kylie Blaschke, Kiana and Alana Zamora; Kaylynn Goode; 6 great-grandchildren; sisters, Guadalupe Zamora, Delores Castro and Christi Vasquez, all of Yoakum and Delilah Rodriquez of San Marcos; brothers, Paul Zamora (Alicia) of Cuero, Manuel Vasquez (Evangelina) of Yoakum, Leroy Vasquez (Charline) of San Antonio, Joshua, Jeremiah and John Vasquez all of Yoakum; numerous extended family.
Visitation 10 a.m. to 2 p.m., Monday, June 11, 2018 at Thiele Cooper Funeral Home with Funeral Service at 2 p.m., with Pastor Gilbert Mesa officiating. Burial at Oak Grove Cemetery.
Memorials may be made to Thiele Cooper Funeral Home to help defray funeral cost.